Episodes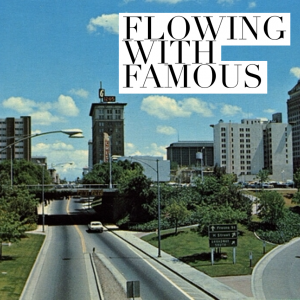 Monday Jul 13, 2015
Monday Jul 13, 2015
We think about Fresno stuff all the time. Here is where we record our thoughts. It's a new Flowing With Famous. We have totally been thinking about stuff like this:
The Fresno Police have a new toy to work with and it calls the shots.
All the new retail and beer stuff in Fresno.

Music happenings.

What's got blowed up in Fresno on the 4th of July.
Fresno is pretty sorta decent at being friendly to beards.
KEY LINKS:
-Music break by It'll Grow Back.
-Hosted by Joshua Tehee and Mikey Seay.
-Podcast feed: http://flowingwithfamous.podbean.com/feed/