Episodes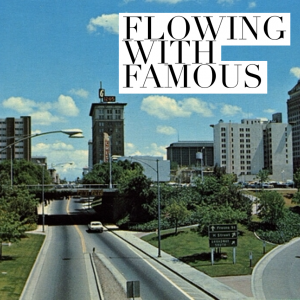 Monday Jan 26, 2015
Monday Jan 26, 2015
The Silver Dollar has closed and KuppaJoe's is about to. We remember (or don't remember, as the case may be) those places with some creeper stories and wonder what will happen next. We play some music from the new Ray Appleton's band and The Sleepover Disaster. Also, is it OK that Walmart has opened at Blackstone & Ashlan? What cool stuff will open in Fresno? All this and more Fresness!
Click the player at the bottom to listen or click here: 
HOSTS: Joshua Tehee and Mikey Seay
LINKS: Flowing With Famous is on iTunes and Stitcher - just search 'em up and subscribe. A nice iTunes review would be killer. We're also on Twitter!