Episodes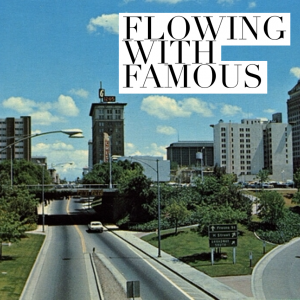 Monday Jun 06, 2016
Monday Jun 06, 2016
This month of the show, we welcome the Fresno heat and discuss many Fresno things:
How about that Fulton Mall? You know we can't have an episode without a Fulton Street Mall talk. Right now everything is jacked up on Fulton and businesses are struggling, can they hold out until next year? Will the change in business on Fulton be dramatic, once it's completed.

Fresno also became President hopeful central for a couple weeks there and we break down Bill's, Hilary's, Bernie's and Donald Trump's visits to town.

The race to be Fresno's next Mayor is getting focused and we try to figure out if these guys will be good for Fresno.

An old Fresno business changing over to sex shop and the city is trying to stop it.

Full Circle continues with new owners.
Darius Assemi and Granville seem to have issues with Ashley Swearengin and thinks Fresno should be Clovis.
Also, we have a nice music break from 
Amoret
!!