Episodes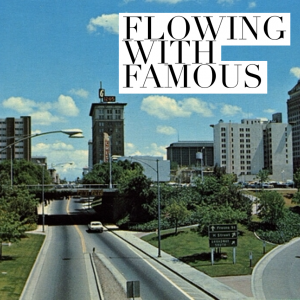 Monday Aug 11, 2014
Monday Aug 11, 2014
Candidate for Governor, Kashkari, goes on a "urban camping" trip in Fresno and we make fun of him. The Fresno County Sups apparently don't want jobs to come to Fresno. Behind the rise of ticket prices for Fresno concerts. Artist of the Episode: Ryan Beatty. A loss for Fresno TV news and much more!
Have a listen to the Fresnoness!
HOSTS: Joshua Tehee and Mikey Seay
LINKS: Flowing With Famous is on iTunes and Stitcher - just search 'em up and subscribe. A niceiTunes review would be killer. We're also on Twitter!