Episodes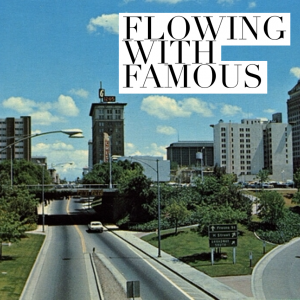 Tuesday Nov 03, 2015
Tuesday Nov 03, 2015
It is a Fresno pleasure to have Roque and Bryan back on the show. The Swede Fest dudes join in our discussion about Downtown Fresno news (Fulton Street hitting road blocks), a tribute to George Hostetter, Fresno Film Festival, and of course, Swede Fest 15.
Good Fresno times.
Click to listen: FlowingWithSwedeFest2015.mp3
KEY LINKS:
Hosted by Joshua Tehee and The Fresnan.
Show feed: Flowing With Famous.
Flowing on: Twitter, Stitchers and iTunes.