Episodes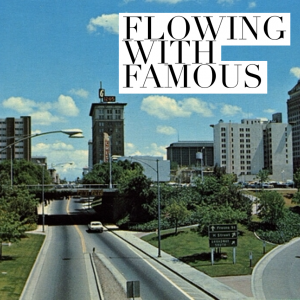 Monday May 18, 2015
Monday May 18, 2015
Listen for these:
A couple big Vons in Fresno are closing and Mikey cries. Manchester Center might be getting a makeover. New stuff at Fresno State. Are Fresno's parks being forgotten in Fresno's new budget? A William Saroyan hangout is closing. Fresno's Meet Me In Montauk is played. Is The Fresno Police Department really doing community outreach? Steve Brandau be acting crazy again.
Alllll that Fresno and more on a new Flowing With Famous:
DIRECT DOWNLOAD: ManchesterCenterRebootFWF.mp3
------------------------------
HOSTS: Joshua Tehee and Mikey Seay.
FEED: http://flowingwithfamous.podbean.com/feed/
LINKS: On Twitter, Stitcher and iTunes.