Episodes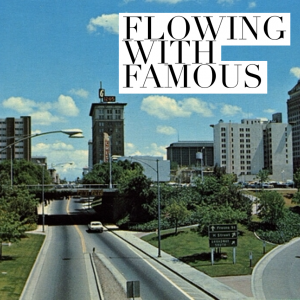 Monday Nov 07, 2016
Monday Nov 07, 2016
Welcome to your super loaded Fresno talk for November! And this month, there are guests!
Bryan & Roque from Swedefest, Fresno Filmworks and CMAC join Flowing, to Fresno with us. We get to some things like:
Swedefest (go make your Swede right now!).
Fulton Street Mall. What is it looking like, what would you like to see on the new Fulton Street.
Dave & Busters and new retail in Fresno.
Favorite Central Coast spots.
MUSIC BREAKS: Werebear! (new album out in December)
The future Mayor of Fresno.
Stories of Mayor Swear and how she did.
Local Twiter wars. 
An Indiana Jones secret mancave in Fresno.
And tons more Fresno-ing!