Episodes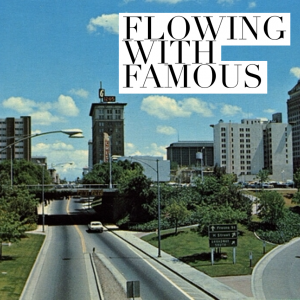 Monday Jan 12, 2015
Monday Jan 12, 2015
We do a clean up of Fresno in 2014 and make somewhat kinda sorta bold predictions for Fresno in 2015. We also do some yelling about High Speed Rail and play some Zee Will.
HOSTS: Joshua Tehee and Mikey Seay
LINKS: Flowing With Famous is on iTunes and Stitcher - just search 'em up and subscribe. A nice iTunes review would be killer. We're also on Twitter!