Episodes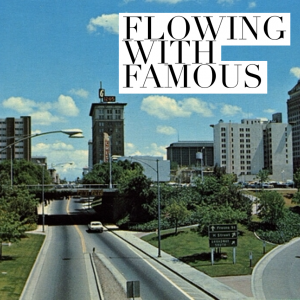 Monday Jan 02, 2017
Monday Jan 02, 2017
The cool stuff to talk about in Fresno from 2016, that's what this episode is about! We call it the... Flowing With Famous ... top thingy Fresno awards, or something!
It's all the cool and nerdy Fresno stuff from 2016: Twitter wars, Fulton Street Malls, music, food, media folk, and things, THINGS!
Bands Of The Year may or may not be: Light Thieves, Beastmaker, Sagey.
CLICK TO LISTEN: FlowingInto2017.mp3
30.1MB || 1:05:30 || Fowl Language!
Subscribe in iTunes. Check out Josh at the Fresno Bee and Mike at The Fresnan.