Flowing With Famous - Fresno Culture Podcast
Public Market
Episodes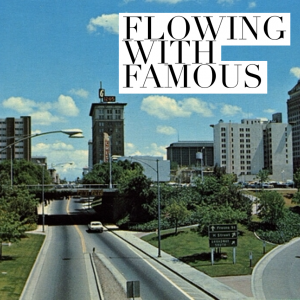 Sunday Jan 13, 2013
Sunday Jan 13, 2013
The year begins with the end for places like Iron Bird Cafe and Starline Grill. Josh and Mikey discuss that and the possibility of a new Public Market coming to Downtown Fresno, DT Fresno Haters, plus some Fresno music news and more stuff!
*Hosts: Joshua Tehee and Mikey Seay. Audio editing by Reid May.
*Flowing With Famous is also on iTunes and Stitcher for those that like listening options. Just search 'em up and subscribe. By the way, a nice iTunes review would be hella appreciated. We're also on Twitter now!