Flowing With Famous - Fresno Culture Podcast
2017-04
Episodes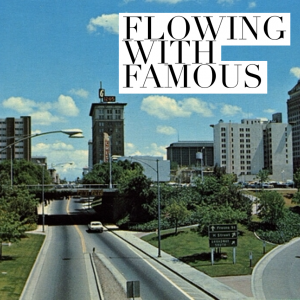 Monday Apr 03, 2017
Monday Apr 03, 2017
Some of the April Fresno stuff we get into: 
Josh has a review of FresYesFest.
Fresno will be getting an Ale Trail, bro.
Olive Garden is coming to Fresno and we debate if this is a good thing. 
Should the Mayor chill out on the legal pot in Fresno? 
Alton Brown thinks our tacos are legit.
Fresno has a big opportunity to get a major convention to move to Fresno, let's get on it.
Niilo has a new album.
Band Of The Episode: Supreme Jubilees.
Click to listen: FlowingWithApril.mp3
Make sure to check out what Josh is doing and what Mike is doing.
Thanks for listening!!